If you're looking for a world-class wine region in Australia, then you shouldn't miss the chance to visit the Yarra Valley. If you're up for a lovely time of fun, food and adventure, then the Yarra Valley is the perfect getaway destination for you.
Once you've cleared your schedule for your trip, it's time to pack your travel essentials. But before you do that, you should check your itinerary and the weather forecast so you can dress accordingly and fashionably.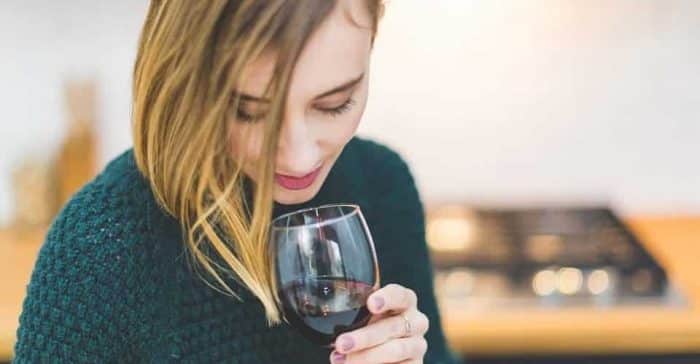 Not sure what to bring on your trip to the Yarra Valley? We've got the best beauty travel tips for you
Wear OOTDs that can keep you warm and comfy
You should take into consideration that the weather on this side of Australia as generally cool (summer is a different story). If you plan on going during Autumn to Spring, expect a wetter and colder temperature, as rainfall is frequent.
You can wear a long skirt with a long-sleeved top or your favourite denim, a shirt-dress and a cute blazer or a stylish bodysuit, ripped jeans and a knitted poncho.
Layer it up
You should also take note that micro-climates are not uncommon here. This means that even in the summer, the temperature can drop when the sun sets.
The best way to feel warm and comfy is to layer it up. Make sure always to bring a shawl, a cardigan, a sweater or your favourite jacket that you can wear over your cute dresses and other OOTDs.
Refrain from wearing your best outfits
Why? You won't feel great if you accidentally get wine in your clothes. While there are ways on how you can remove wine stains, we know that it involves sprinting into action as soon as the damage is done.
Since you're on vacation, you wouldn't want to deal with that hassle when all you're supposed to have is fun and excitement.
Bring your comfy shoes with you
Don't be tempted to wearing dressy shoes and spiked heels when at the Yarra Valley. With activities that involve a lot of standing and walking, it would be best to wear your feel-good shoes.
It would be best to stick to trainers and flats. However, if you wish to wear heels without hurting your feet, choose footwear with chunky and sturdy heels.
Consider your beauty routines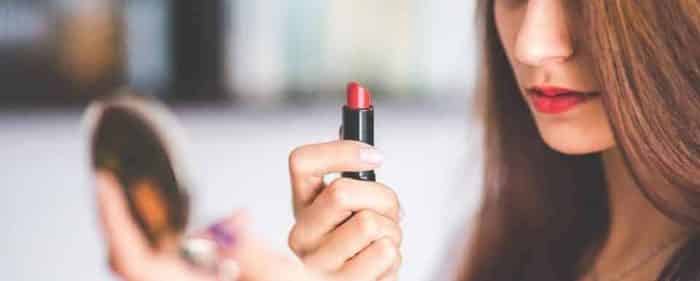 Whenever you're out wine tasting, it would be best to keep your hair out of the way. Place your hair in a ponytail or a bun to keep your hair out of your food and drinks. Colognes, perfumes, and hairsprays are also a big no-no as these can interfere with your wine-tasting abilities.
Also, many suggest skipping wearing lipsticks as they will only smudge. You can choose to wear light chapstick instead. Can't live without lippie on? Stick to transfer-proof and smudge-proof lipsticks.
Now that you know the best tricks in looking and feeling great while in the Yarra Valley, you can now enjoy your trip.